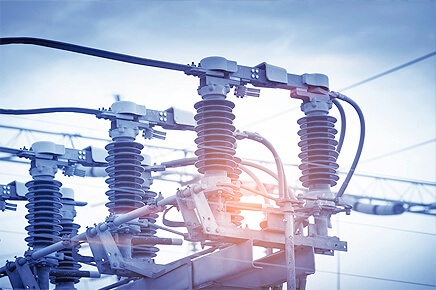 About us
The Home of Reliable Relays!
Elesta Elektrotechnik AG is a world powerhouse that offers tailor-made technologies and intelligent solutions to global business leaders from around the world and across domains.
We develop innovations that make a lasting impact on our global consumers.
Expendable workforce, exceptional performance, optimum quality, reasonable price, and technical wisdom form the backbone of Elesta
Elesta is the trusted choice for you!
We are reliable and dependable.
Industrial
Plc Based Systems & Dcs
Plastic Injection Moulding Machines
Furnace Controls
Industrial Heating Solutions
Motor Control Panels
Substation Automation Panels
Commercial
Traffic Signals
Pump Controller Panels
Marine Control Panels
Coffee Dispensing Machines
Power Generation Control Panels
Elevator & Escaltor Control Panels
Building Management Systems
Lighting Control Systems
Genset Control Panels
Air Conditioning & Cooling Systems
Water Control Treatment Systems